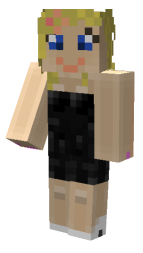 Me in Minecraft!
MC Skin
This plugin imports Minecraft skins to Sketchup. Currently skin must be saved as a 24-bit bmp.
---
Plugins > MC Skin > Insert Player Model
Inserts a minecraft player model at origin.
Plugins > MC Skin > Apply
Lets user open an image file containing the skin and applies it to selection. Only 24-bit bmp files are supported.
Plugins > MC Skin > Generate Grid
This tool is used to generate a grid with a skin to manually turn into a 3d model. The player model is already included in the plugin but with this tool you can create all mobs or blocks in the whole game.
---
Download
Download script
Installation: Unzip all files and folders to the plugin folder
Example of models
---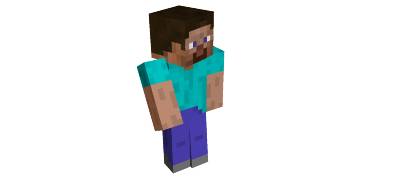 Steve